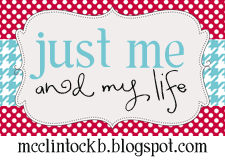 This weeks Friday 5s is things abour your dream house.



It certainly has to be country style, Ive always wanted to live out in the country. Of course I would probably have to have like a shotgun or somthing b/c no one woul be ablt to hear me yell if I was in danger. But anyways I would Love a country house.:)


I need my space when It comes to doing laundry. I need to be able to move around.


AHHH the closet, of course this is in here, One of the many best friends of a girl. I really want a closet like this, No wait I will have a closet like this one day.lol
I know I added one more picture lol, but wow doesnt this look amazing:)