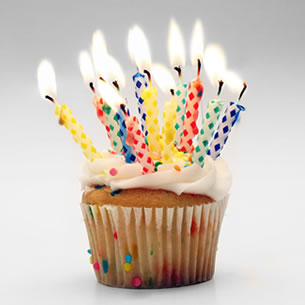 My little sister is finally 18!
Oh my god Im getting old
. I know that she is happy and sad at the same time. I think she knows after she becomes this number the next numbers just keep coming like crazy. Im so excited for her! We are throwing her a huge party next weekend, so Im sure she is excited for that.
I hope ya'll have a nice Thursday! Tomorrow is Friday:)!
Diana