I am finally done with school, or at least for this semester. So Im back to blogging, I feel bad I never posted up my thanksgiving pictures up yet so here we go......
You can find the Black Friday Photos
here
.
Two days after christmas.
After we got our Christmas tree we went to eat at Pollo Loco. I didnt like the restraunt at first but it turned out pretty good, for those of you who love mexican food I recommend this place. These pictures were taken by my phone.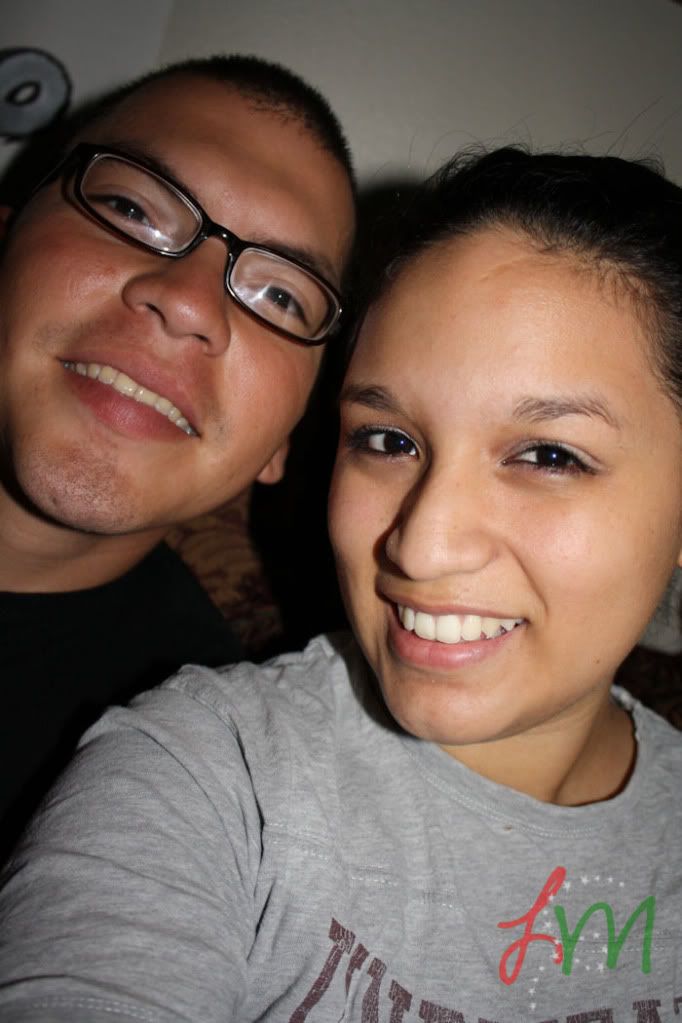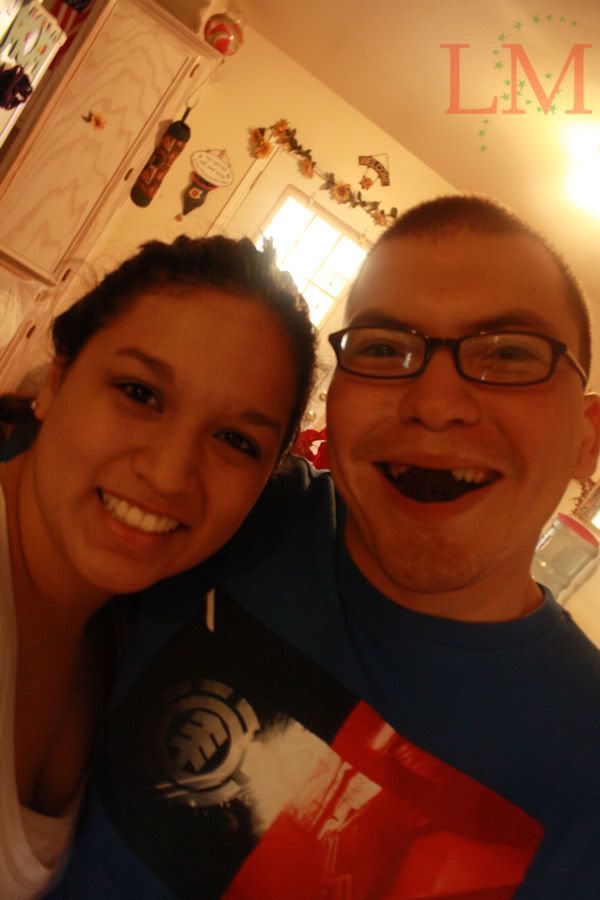 Mr. Prince Charming is always messing up my pictures.hahaha
My momma and dad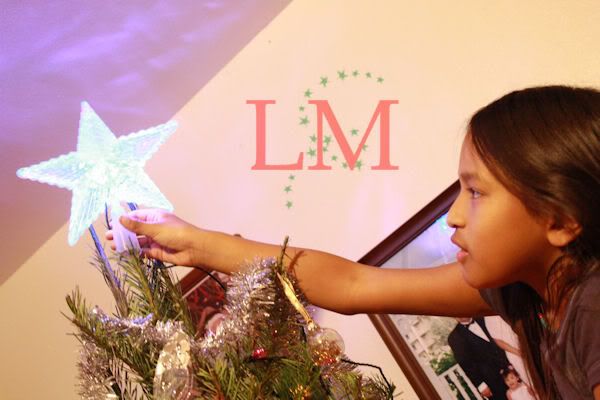 This is the picture I will be sending in the holiday cards, it was the only good one I got of her.

[Before]







[After]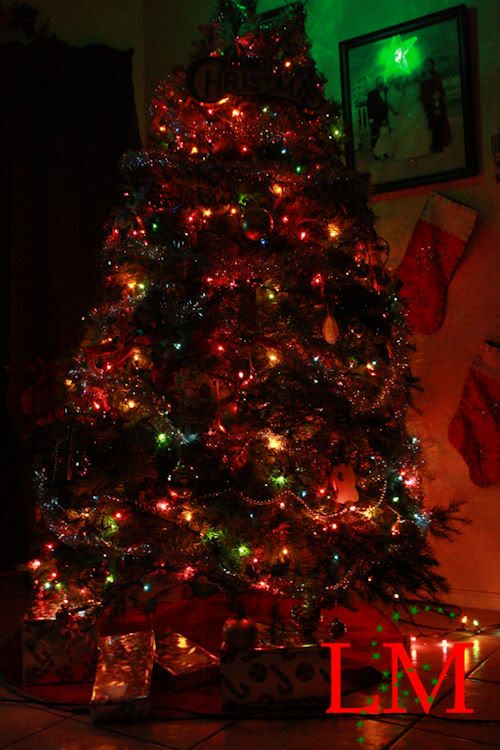 Hubbs was dancing
with the tree......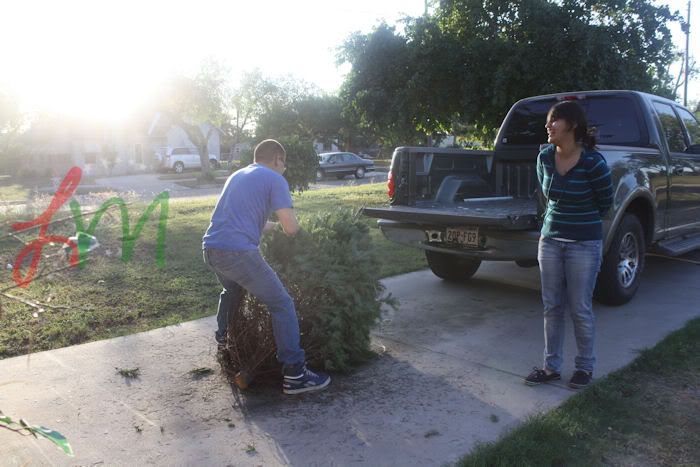 He ended up falling with the tree. Boys:)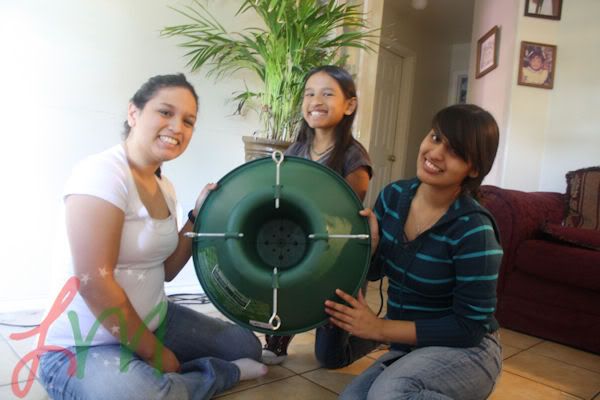 This has nothing to do with Thanksgiving but it's the stuff I went throught this week.


Miss M thought it would be really cool to dump out all the glitter:/
All the books and papers I needed to study for just two exams!